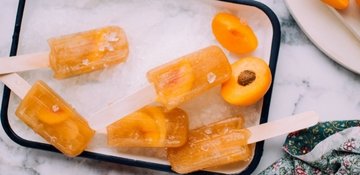 Here at Providence Place Apartments, we know the struggle is real when it comes to staying cool in the summer high temperatures. We want to offer you some fun suggestions to help you avoid the heat!
-Take a dip in the pool
-Make some yummy popsicles in your freezer
-Visit your local ice cream shop
-Take a trip to an air-conditioned mall
-Enjoy some frozen fruit
We hope these summer time tips come in handy this season. We want to wish you a happy summer!